Smart boards are installed in most of the classrooms to make teaching sessions more interactive, illustrative and interesting.
Our school has a specialized, fully dedicated knowledge centre with more than 50,000 video modules and 3D animated modules, covering subjects like English, Mathematics, Science and Social Science. The classrooms are web linked and LAN connected to the knowledge centre through Smart Classroom Technology for empowering our faculty with computer aided teaching technology. Through the hi – tech Teaching methodology, students gain a letter understanding of the difficult Curriculum concepts with 3D Visuals in classrooms and also reach to learning resources and self assessment tools that reinforce the inter nationalization of concept learning, resulting in improved academic performance.
Classrooms are equipped with teaching aids such as Smart boards and Black boards.
Our school is proud to have adopted the latest method of carrying out the teaching – learning process for its students.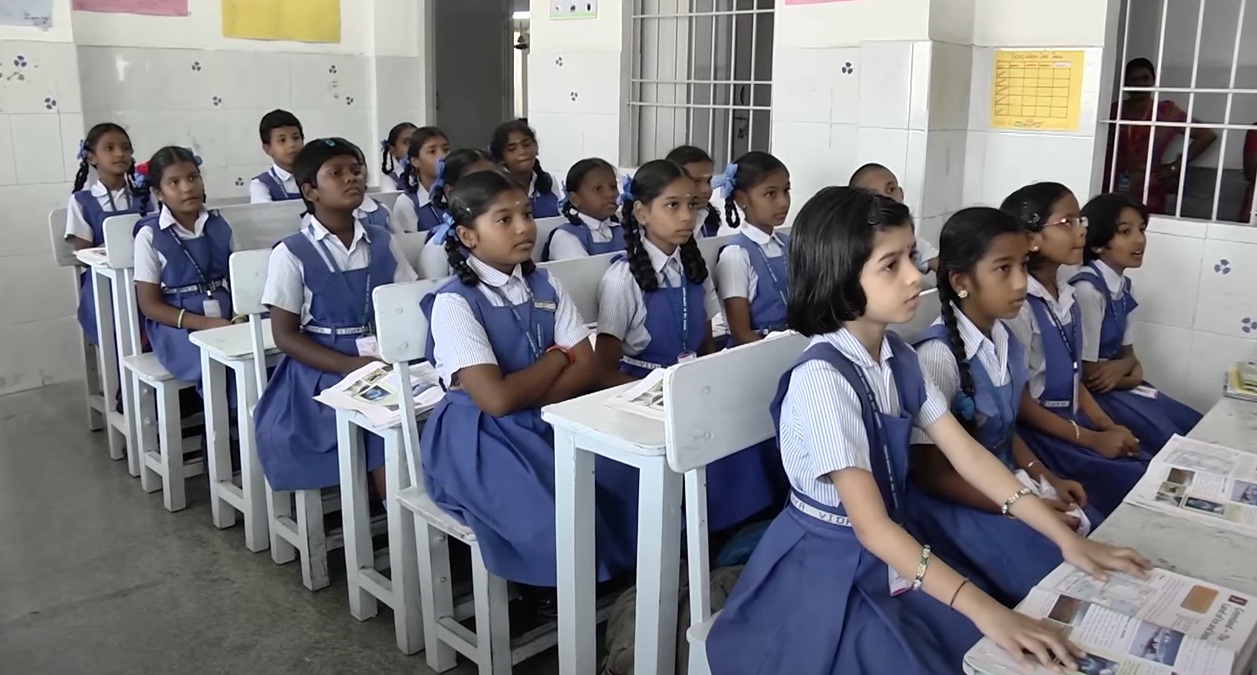 Art and Craft is a zone dedicated to nurturing creative discovery, learning and sharing through art, education and artistic development. It is not treated as a subject but a vent to indulge students into fantasy, promote aesthetic expression, exhibit skills and in the process make it a self-rewarding activity. The school has separate rooms for imparting training in the field of art and craft with virtual scrap which the students love to visit. The art room is a place where students are taught to give reign to their imagination and use pencil and colours to create their own masterpieces, while craft room is a place where they can create wonderful items using waste material and bits of coloured paper. To trigger the young minds to turning into wonderful eco-citizens is what the craft project is all about. The creative freedom in turn imbues in them a sense of responsibility and encourages a productive endeavour as the outcome. Our art faculty with a strong and diverse background ensures a plethora of art and craft forms which are imparted to the students.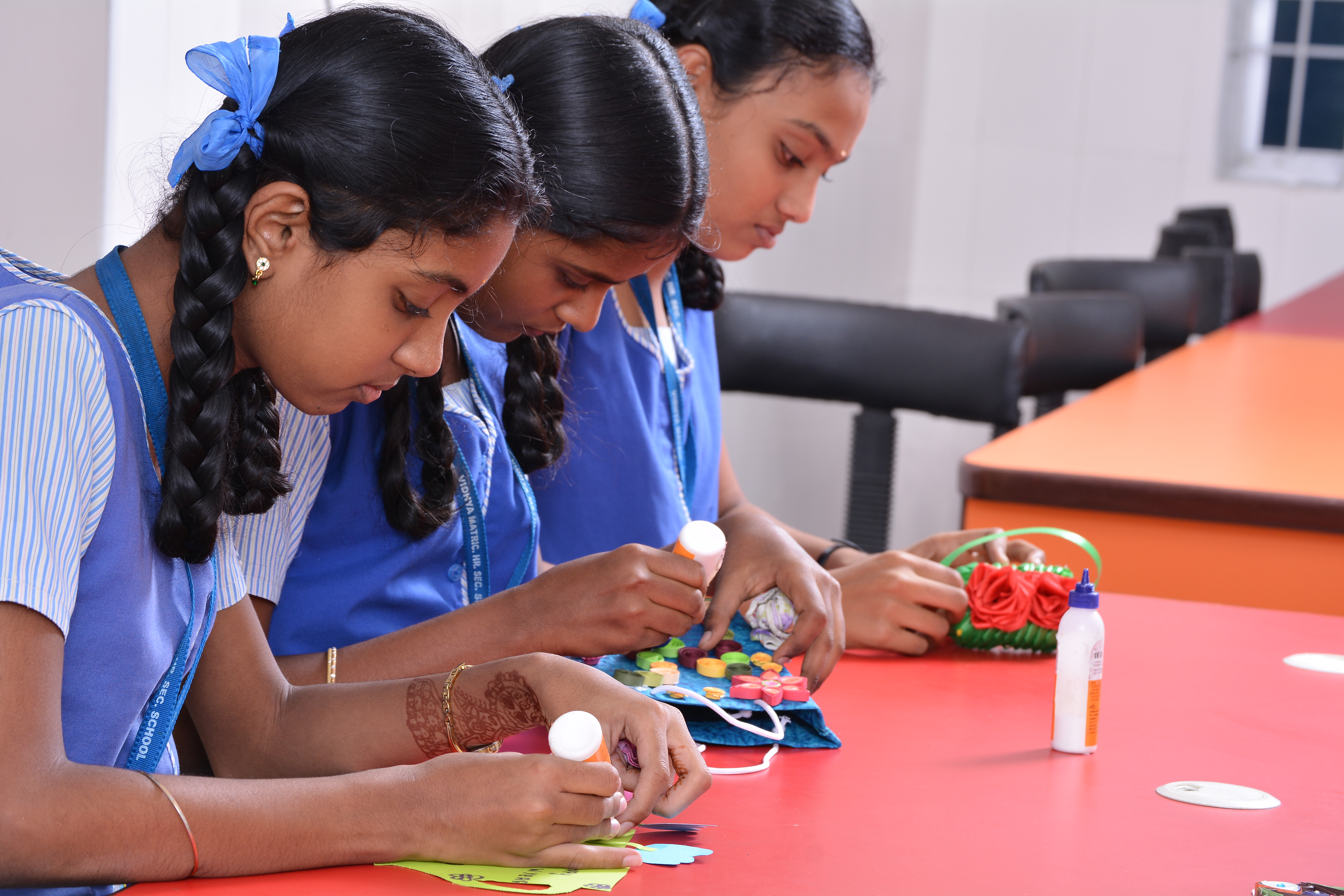 E-Block brings students' interaction with software to a new dimension. With E-Block children aged 4 to 10 learn English and Math. Children learn with exciting pictures, music, animations and games that encourage collaborative work and make learning meaningful, successful, and a concrete social experience. E-Blocks uses a structured approach that emphasizes learning by doing. By promoting hands-on, direct interaction with the content. E-Blocks focuses on activating all senses as much as possible. Children take in information through their senses. They learn what they see, hear and do.
In this tech-savvy world it is utmost important for every individual to be computer literate. We have an exclusive computer lab and competent teachers to impart the skills. We offer certificate courses as a part of the curriculum for students of classes V to IX in collaboration with Bharathiyar University.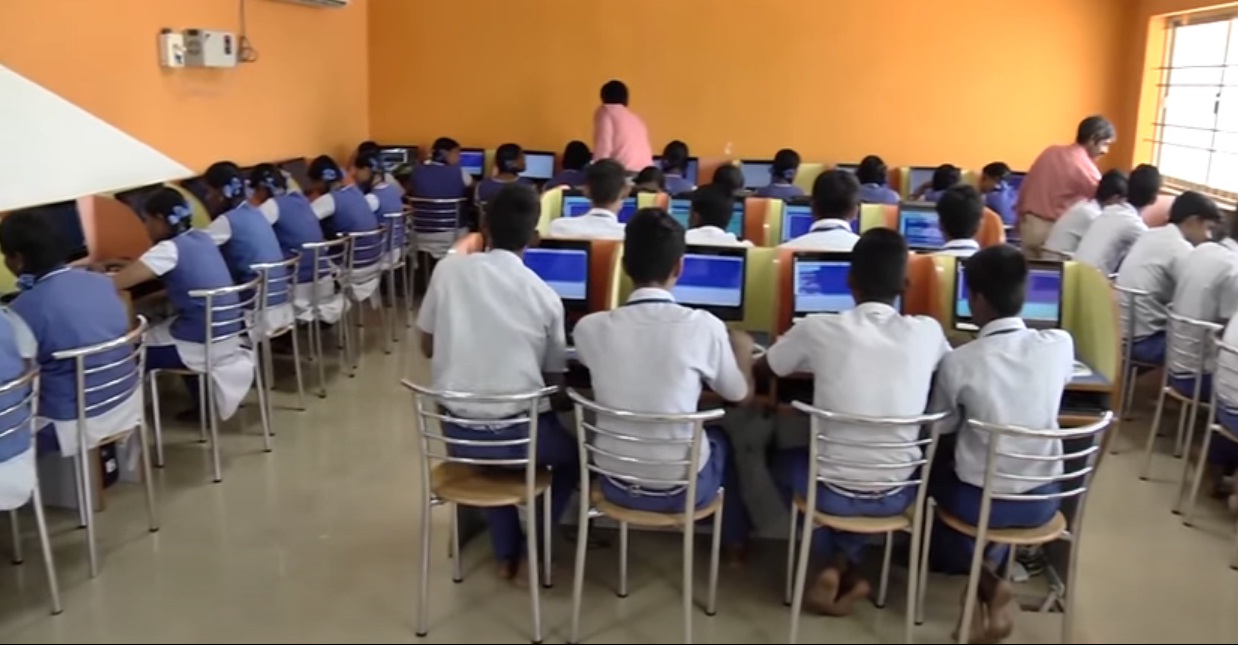 We have a highly interactive Language Lab which contributes to the development of all the language skills of the students i.e. reading, writing, listening and speaking. Lessons are imparted using audio-visual tools.
The intention of high school curriculum is to prepare its students for working or for higher education.
The knowledge one attains in a class is ineffective without learning about the methods and processes of research. Science education would not be about science if it did not include opportunities to learn the process.
We follow an innovative approach to teaching as we know that classroom instruction combined with laboratory experience derives the best results. We take pride of our well equipped laboratory with most advanced features in all aspects of science through which we teach our students the modern day technologies and concepts.
The laboratory provides students the opportunity to interact directly with data gathered from the material world. Here is where they will learn how to use tools and experiment with different techniques for collecting data. They will be using models and implement scientific theories. Experiences like this will help improve overall scientific literacy and prepare the next generation of scientists and engineers. The benefit of having innovative science lab equipment in the school is immeasurable. Besides the hands-on experience in lab research and experimentation, students also learn how to make a scientific argument.
A library is a power house of knowledge and an integral part of the cultural and social life of our school. Our school library is uniquely positioned to take a school- and curriculum-wide view of resourcing and technology for learning. Our school library provides information and ideas that are fundamental to functioning successfully in today's information and knowledge-based society. It equips students with lifelong learning skills and develops the imagination, enabling them to live as responsible citizens. It is a place for learning and thinking. It helps in supporting and developing literacy and the enjoyment of reading. It is a central point for students to read and access information.
We have a well-lit and resourced library containing a comprehensive collection of books and materials which are at the disposal of students under experienced supervision.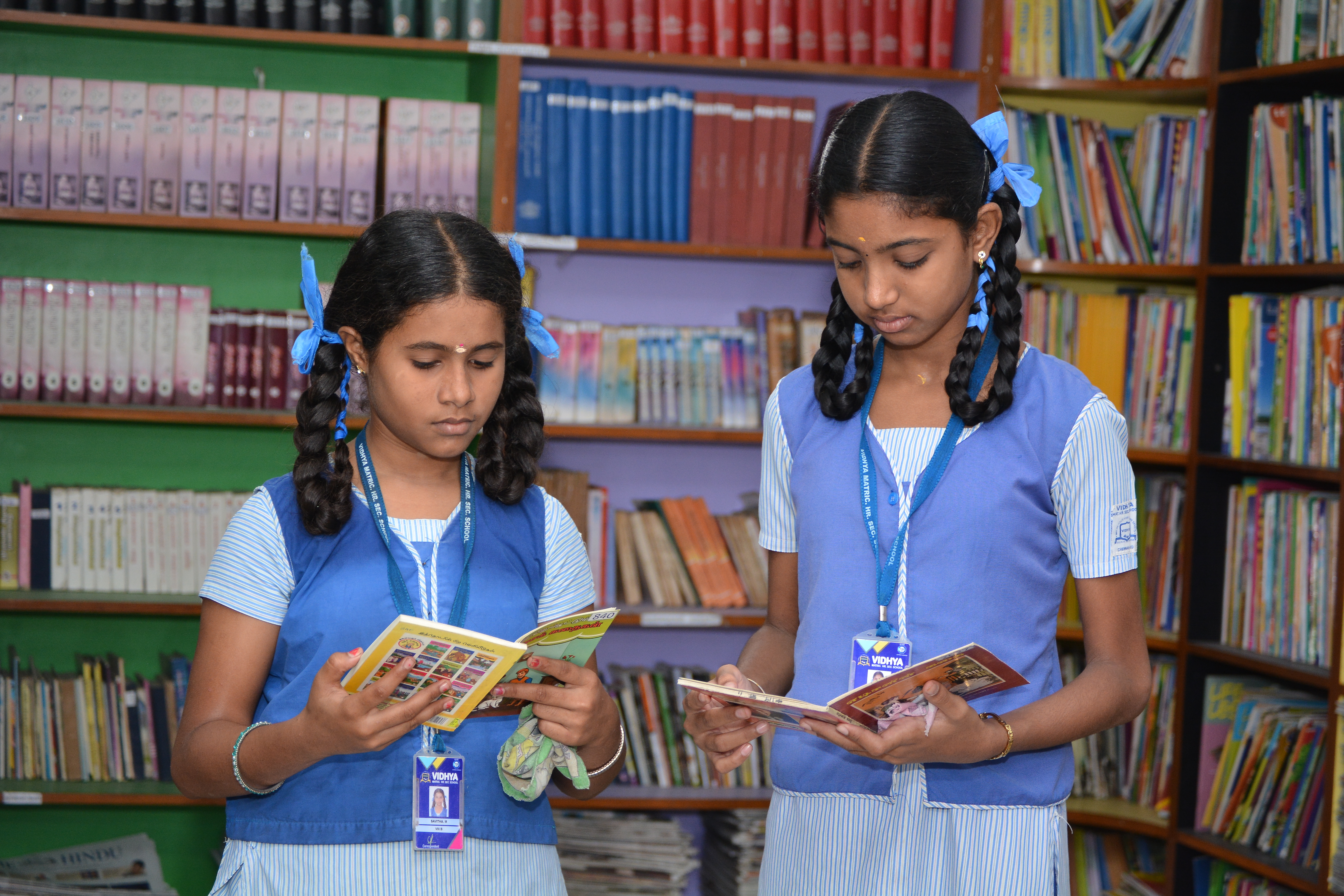 School has a hygienic medical room equipped with required medicines. An essential feature of every school, a medical room, well equipped to handle emergencies in the hands of the School Nurse is also available on campus. The school has a tie-up with a neighborhood hospital in case of need.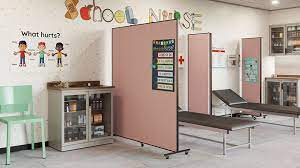 We provide safe and reliable transportation to the students who wish to avail this facility. The school plies buses on all the major routes with an attendant on each of the bus routes.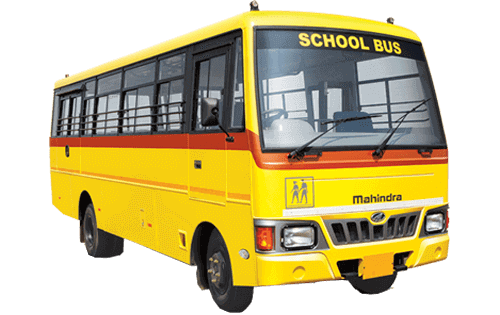 We have appointed alert and responsible guards at the gate to screen the visitors and restrict the entry. The school is entirely under CCTV Surveillance.